I thought I'd post some pictures today, comparing my casting to what ends up on a book's cover, and how I think it worked. Sometimes details can be wrong but the feel works wonderfully, and other times it's the other way around, and sometimes everything is perfect.
I was lucky I got nearly perfect first time around. Here's the cover for Hired By The Cowboy - my Connor in casting had hair a little shaggier than the cover model, but then the focus is on the heroine, Alex - and you can see for yourself how well THAT turned out - plus the feel is LOVELY. I was very fortunate.
Then we have Marriage at Circle M - the cover definitely depicts a scene in the book, the colouring is good...it just wasn't quite RIGHT for me but I think that was because I was still in love with the hero. It was a good seller for me so obviously something worked:
And The Soldier's Homecoming - heroine is great, the feel is good, and the only noticeable thing different is the hero's hair: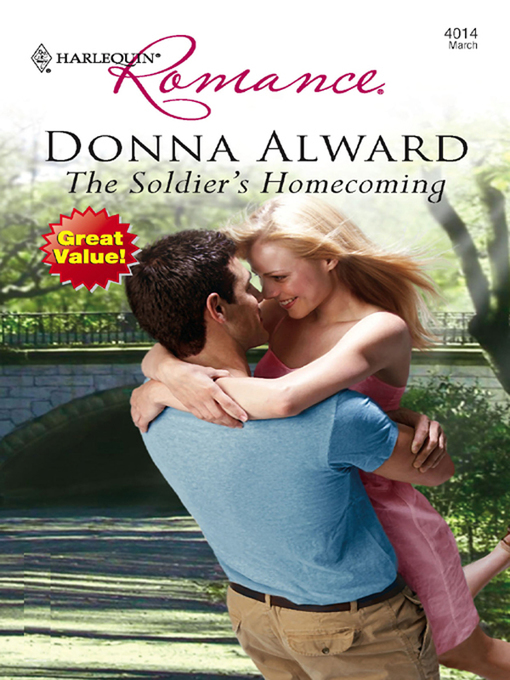 Now, with my last, here's the cover and the casting. I actually like the hero casting better than my own - first time that has happened! This guy could really be Brody Hamilton. You can see for yourself how the heroine doesn't match up. BUT, I love it anyway because the feel is great. A central scene is a magical barn dance thing and the MOOD of this cover is spot on.












So there are a few examples of my covers and how my casting pictures and descriptions - that I send to my editor - get translated.
Now I'm off to have lunch and keep slogging my way through the revisions. The hard part now is feeling like things are disjointed because I'm shifting things around so much. The hope is that when I go through it again, it will make sense better and read more seamlessly.